GDPR and Salesforce; from Salesforce themselves
With GDPR looming everyone should be aware of it's impact and how to mange its consequences.
This session will be split into two parts, with Yasmine giving an overview of the legal ramifications the new regulations have. Followed by Conor who will talk about how the platform can help you comply with them. So come along and hear from Salesforce themselves how best to approach this important new regulation.

Session Assets
Ran on: 16th February 2018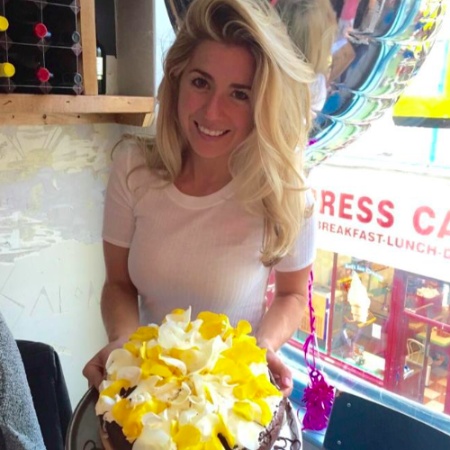 Yasmine Charafeddine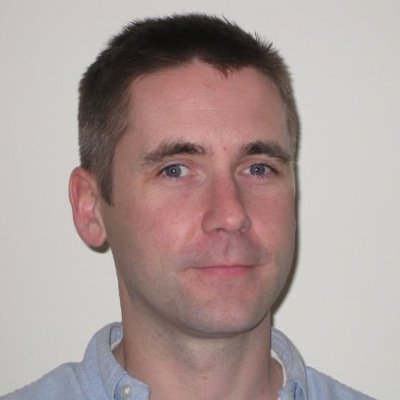 Conor Lawlor
UP