We're live on the AppExchange! Now… how do I sell my app? A practical guide for how to grow your ISV using the power of the Salesforce ecosystem
Congrats! You've built your app, passed security review and it's live on the AppExchange. Now what? Selling your app to Salesforce customers doesn't happen by accident.
I'll share how to scale by utilising the ecosystem by building a network and activating partners in a way that works for you.

Session Assets
There are no assets uploaded yet for this session
Ran on: 8th March 2019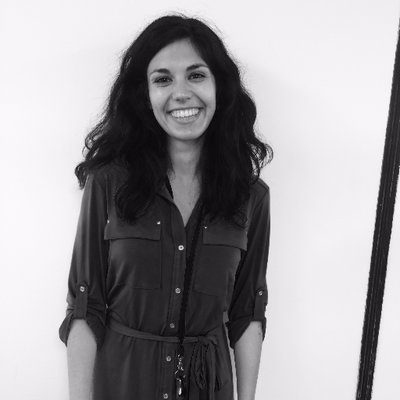 Maritina Tsembelis
UP