Make Salesforce Data Great Again!
If it's not in Salesforce it doesn't exist" — right?
Wrong.
With thousands of new SaaS applications popping up, not to mention GDPR sensitive data, API-enabled services, on-premise systems, databases, excel spreadsheets, custom applications, mobile apps, etc., business-critical data is everywhere and much of it is invisible to Salesforce. By connecting Salesforce intelligently with thousands of applications and data sources, hear how an eiPaaS solution can quickly make Salesforce the centre of your new digital ecosystem, and make Salesforce data great again.

Session Assets
Ran on: 16th February 2018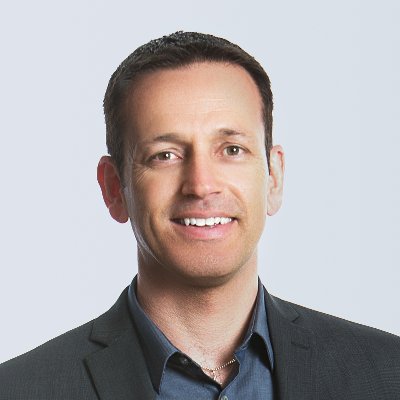 Simon Peel
UP