The Need for Speed: Building Performant Applications
Performance is a key part of any Salesforce application that is often not given the attention it deserves.
In this session you will learn some of the best tips and tricks to keep your application running quickly. How should I loop through this list? What's the best way to query data? Answer to these questions and more will help you to stay ahead of the pace!

Session Assets
Ran on: 10th February 2017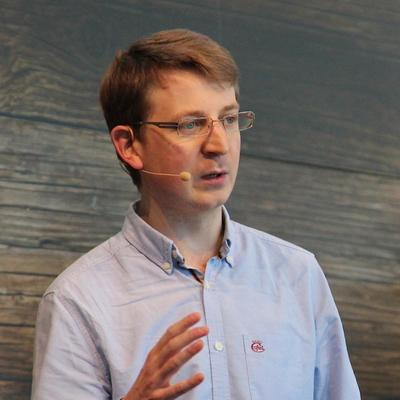 Paul Battisson
UP