The magic behind a Lightning Platform app
Apps like DreamHouse or Pure Aloe are great showcases of what you can do as a developer by connecting several bits of the Lightning Platform. Base Lightning Components, Platform Events, Heroku, Salesforce DX, and others are just some of the examples of what you can and should use.
Let's dive together into the world of connecting those bits. Lots of code will be shown – and maybe also a wig.

Session Assets
Ran on: 16th February 2018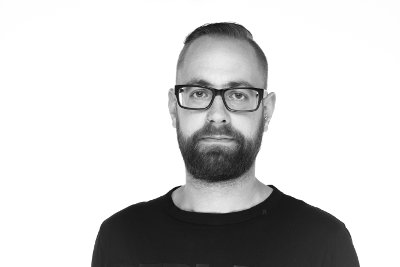 René Winkelmeyer
UP