The Good, The Bad and the GDPR
GDPR is looming, but do we really know as SFDC developers / administrators or partners what real steps we should be taking?
There is a lot of documentation out there explaining what GDPR is, but it's more difficult to understand how we should be designing SFDC solutions to be compliant.
This session will explain how to approach the new EU law concerning personal data processing (GDPR) in your Salesforce org. Cut through the misconceptions and myths, and hear about practical and pragmatic approaches.

Session Assets
Ran on: 16th February 2018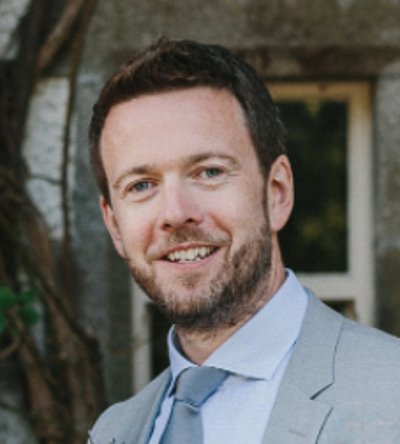 David Walshe
UP