Start Building Slack Apps for Salesforce Now, and what the Future Holds
In this session we'll go through how you can build Slack apps for Salesforce right now. We'll cover the architecture, implementation (inc demos), and things to consider when get you started on your Slack-app-building-journey. As well as the apex, we'll cover the middleware needed, and the use of Slack's Bolt SDK.
As well as showing how you can build apps today, we'll also demo and dive into Foyer – Salesforce's Slack SDK – and what it'll bring to the table once it's generally available.

Session Assets
There are no assets uploaded yet for this session
Ran on: 10th June 2022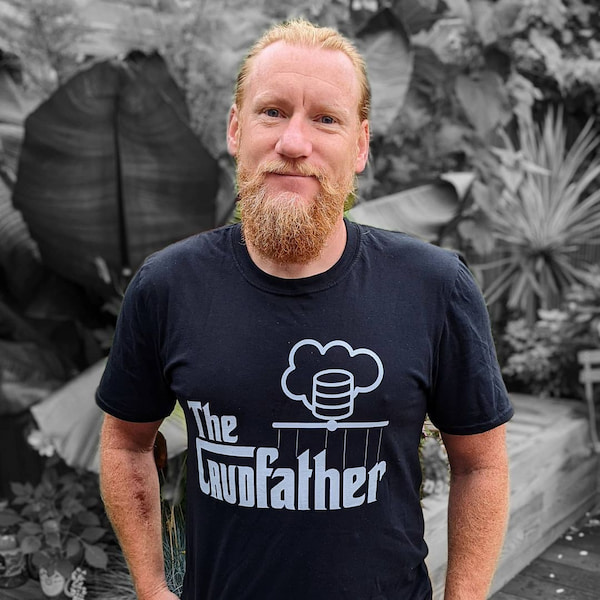 Todd Halfpenny
UP