Apex Frameworks for Architects
Development frameworks are cornerstones of a healthy, scalable org, and choices around how they're used can help or harass colleagues for years to come!
We'll discuss important framework types for a pro code or blended strategy – triggers, logging, test data and more, highlighting when and why to use these, features to look for and great open source projects.
Whether seasoned dev or config-champ, you'll leave with a broader view of how to select frameworks for a new or refactored org.

Session Assets
There are no assets uploaded yet for this session
Ran on: 10th June 2022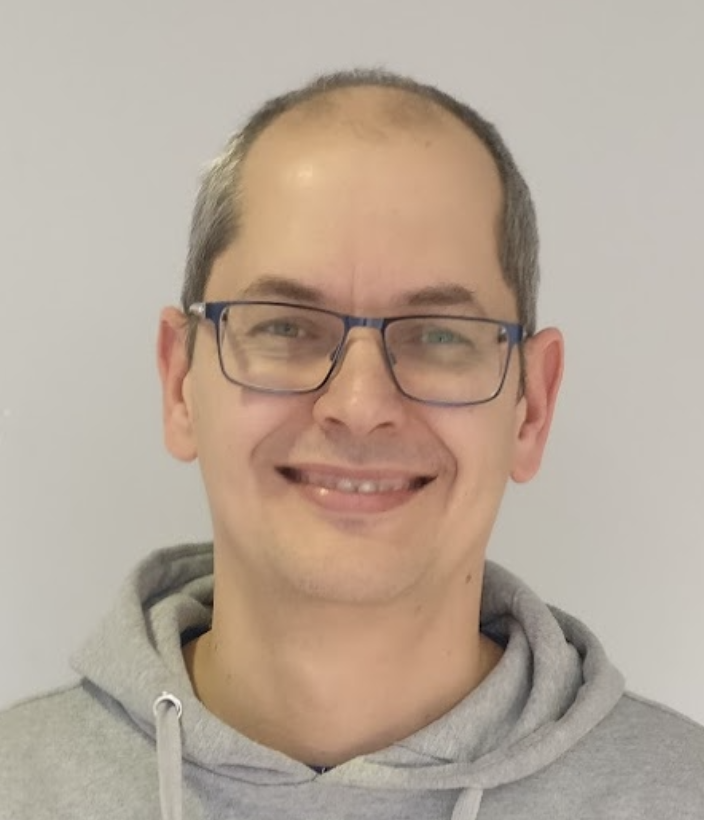 Rob Baillie
UP