Same old org, brand new boss! Getting New Stakeholders On Board with Salesforce
This session will outline tips and best practices for introducing an existing org to a new boss/stakeholder that has never used Salesforce before.
I will cover three main points – tips for demonstrating existing value, requirements gathering and maintaining continuity for users during a change in business practice.

Session Assets
Ran on: 10th February 2017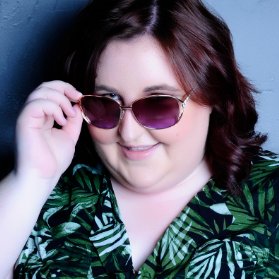 Emma Smith
UP