Salesforce1 Meets Avengers: A Fun Way of Understanding App Cloud Mobile Integrations!
Love building mobile integrations on Salesforce App Cloud? And/or if you're an Avengers/ Captain America/ Spiderman/ Iron Man/ Marvel fan – join this fun session to understand how to build App Cloud Mobile integrations.
The session uses the open source Marvelforce project as a case study to demonstrate Salesforce REST API integration and uses comic avatars, iconic texts, and events from the Marvel REST API to make Salesforce users superheroes. You'll learn how to develop a simple native and hybrid app, integrate it with Marvel API to 'comicify' your objects, and deep link it to Salesforce1 Mobile App.

Session Assets
Ran on: 10th February 2017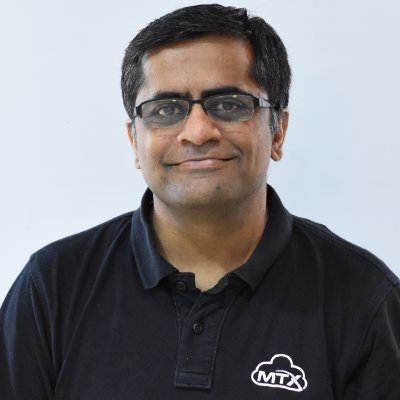 Gaurav Kheterpal
UP