Practical steps to get your Salesforce GDPR ready
Data quality remains the biggest challenge Salesforce users are facing, and with the threat of the new General Data Protection Regulation (GDPR) fast approaching, there has never been a more important time to put data management at the top of your CRM strategy. By leveraging data management tools for two of your high-risk systems – Salesforce and email – you can seamlessly discover, control and protect personally identifiable data to comply with the GDPR.
Join Guy Rubin, Ebsta's CEO, for practical steps on how to get your Salesforce ready for GDPR and a new era of customer experience.

Session Assets
Ran on: 16th February 2018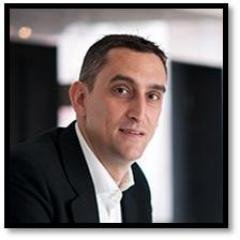 Guy Rubin
UP