No refresh needed: Lightning apps with the streaming API
With features from Salesforce such as platform events and the lightning:empApi, you can build apps that refresh before your eyes with the latest data.
See how easy it is to bring your app to life! Discussions of both Aura and Lightning Web Component options.

Session Assets
There are no assets uploaded yet for this session
Ran on: 8th March 2019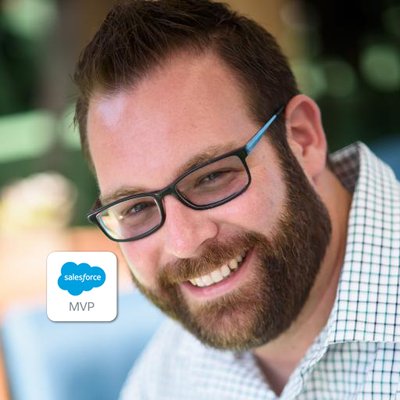 Daniel Peter
UP