Next Generation UI with Lightning Web Components
Since the advent of Lightning, web standards have evolved and browser support of APIs has mushroomed. Lightning Web Components was built for this modern web platform.
Come learn how Salesforce has reinvented building custom user interface components in a way that is more standards based, developer friendly, with better performance, and in a way that is interoperable with your existing Lightning Component investment.

Session Assets
There are no assets uploaded yet for this session
Ran on: 8th March 2019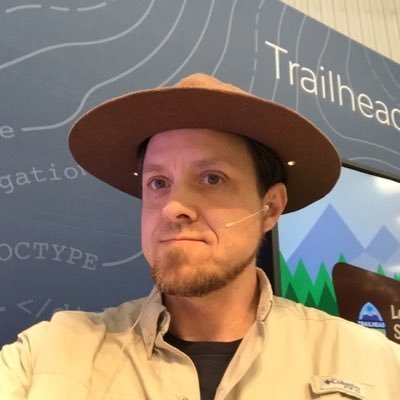 Peter Chittum
UP