Marketing Cloud "Make Data View Tables, Great Again"
Have you been working with Marketing Cloud SQL Queries for a while, but never really understood how you can use them to achieve great segmentation to see how your subscribers are engaging with your emails? Do you want to better understand how Data View Tables relate to one another?
In this session, I will be going over how we can use these Data View Tables to their full potential, while also looking at some great examples of queries using them, to get the most out of your Marketing Cloud Data.

Session Assets
There are no assets uploaded yet for this session
Ran on: 20th March 2020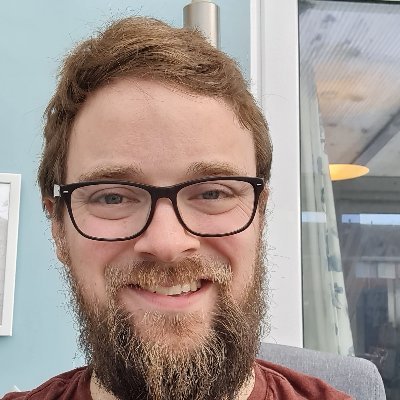 Sam Walley
UP