Living with your Salesforce implementation; creating a Centre of Excellence
Congratulations on the implementation of Salesforce for your company.
Now for the real work to begin of juggling everyday tasks, refereeing competing enhancement requests and remembering to action general Org maintenance.
I'll talk about how you can transform from chaotic Accidental Admin mode into living with your implementation by creating a Centre of Excellence and realising a real return on investment for your Salesforce instance.

Session Assets
There are no assets uploaded yet for this session
Ran on: 9th June 2023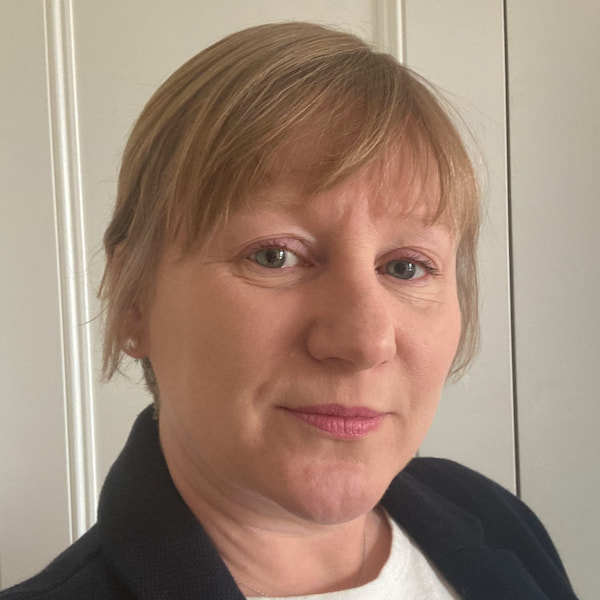 Amanda Beard-Neilson
UP