How I learned to stop worrying and love the lightning experience
Do you have a legacy Salesforce instance built in classic that you'd like to migrate to Lightning? And do you wish somebody told you what (potentially costly) mistakes to avoid and ensure stability and robustness?
I will walk you through tips, tricks and strategies acquired from real-world migration projects.

Session Assets
Ran on: 16th February 2018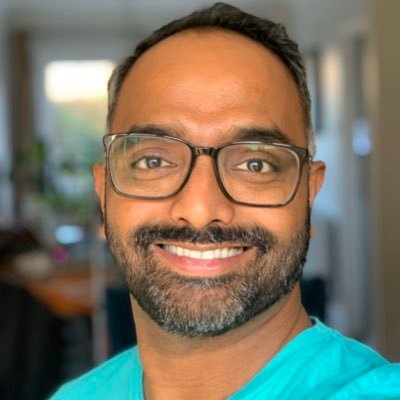 Anup Jadhav
UP