Getting Started with Lightning Components and Lightning Data Service.
Welcome to Lightning Experience, the modern, beautiful user experience from Salesforce.
In this one hour workshop we will take you through the steps to create a Lightning component from scratch, make a call to the server and update the component from the response. You will then use the Lightning Data Service to build a complete custom form without using Apex code.
Before you attend please make sure you have a working org ready to use with My Domain enabled.
To register a new developer org go to https://developer.salesforce.com/signup

Session Assets
Ran on: 16th February 2018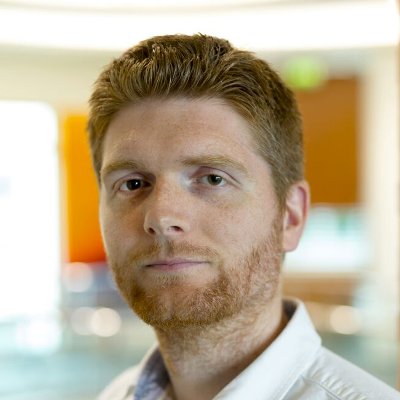 Daniel Nicholson
UP