Formulas for the Everyday Admin
Writing Formulas can be a little intimidating, but they don't need to be overly complex to be powerful.
Join us for a session packed with simple, yet powerful formulas, tips & tricks. These simple "plug & play" formulas will make you an Admin Super Hero*.
*cape not included

Session Assets
There are no assets uploaded yet for this session
Ran on: 8th March 2019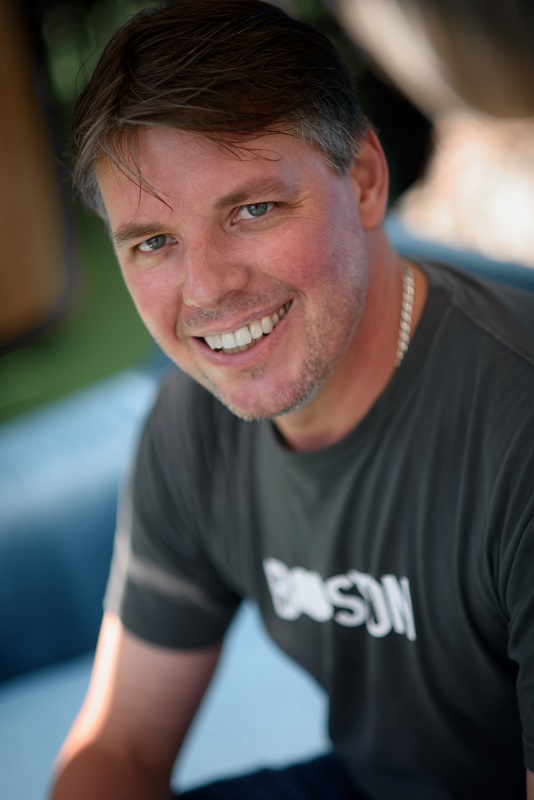 Steve Molis
UP