Field Service Lightning Accelerator
Field Service Lightning is built standard on the Customer Success Platform, and delivers intelligent scheduling & optimisation, real-time access to information in the field regardless of connectivity via a dedicated mobile app, tracking of parts & inventory consumed and visibility into resource productivity.
Capgemini's Field Service Lightning Accelerator enhances and extends the solution. It is based on vast global field service experiences across an array of industries. It utilises Capgemini's partner status to create a true accelerator and focusses on three key areas: Parts, Entitlements and Work Orders/Contracts.

Session Assets
Ran on: 16th February 2018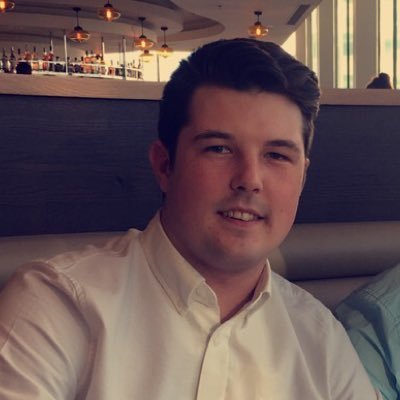 Lewis Robinson
UP