Fantastically Bad Apex Automation Patterns (and how to avoid them)
Your Apex triggers are probably wrong.
When starting on Salesforce, developers think that they can carry on the same design patterns from the outside. It takes years to realise that this doesn't work, causing poor user experience and crashes. My new (fictional) colleague keeps making these mistakes.
Together we'll look at some common Apex trigger bad practices and discover how to write fast, efficient automation in your org. Is there any fantastically bad automation in your own code?

Session Assets
There are no assets uploaded yet for this session
Ran on: 9th June 2023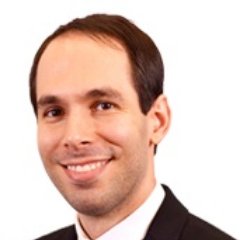 Amnon Kruvi
UP