Embracing and Activating Your Personal Brand
Ever feel like others are getting all the recognition, while you're doing all the work? Maybe it's time to give your personal brand a checkup.
In this session Salesforce Customer Success Group's head of communications, Stacey Torman, will help you understand the best way to create and build your brand within your company and the industry to best reflect your authentic, compelling presence.

Session Assets
There are no assets uploaded yet for this session
Ran on: 8th March 2019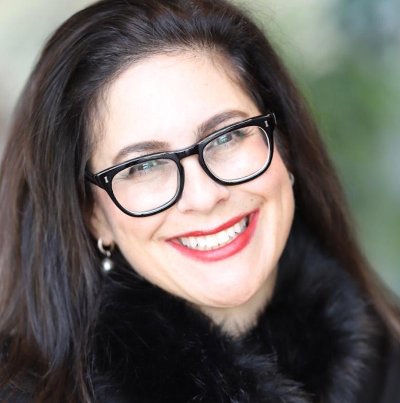 Stacey Torman
UP