Embrace Flow – 5 Top Tips for Admins with a non-technical background
With Flow increasingly at the heart of Salesforce's declarative automation, skilling up in Flow is heralded as a good investment of time and energy.
As an admin from a non-technical background, getting to grips with Flow may be daunting and overwhelming. It certainly was for me.
In this presentation I will share some of my top tips on how to embrace and master the art of Flow without overwhelm, helping to make Flow accessible to all, irrespective of your background.

Session Assets
There are no assets uploaded yet for this session
Ran on: 9th June 2023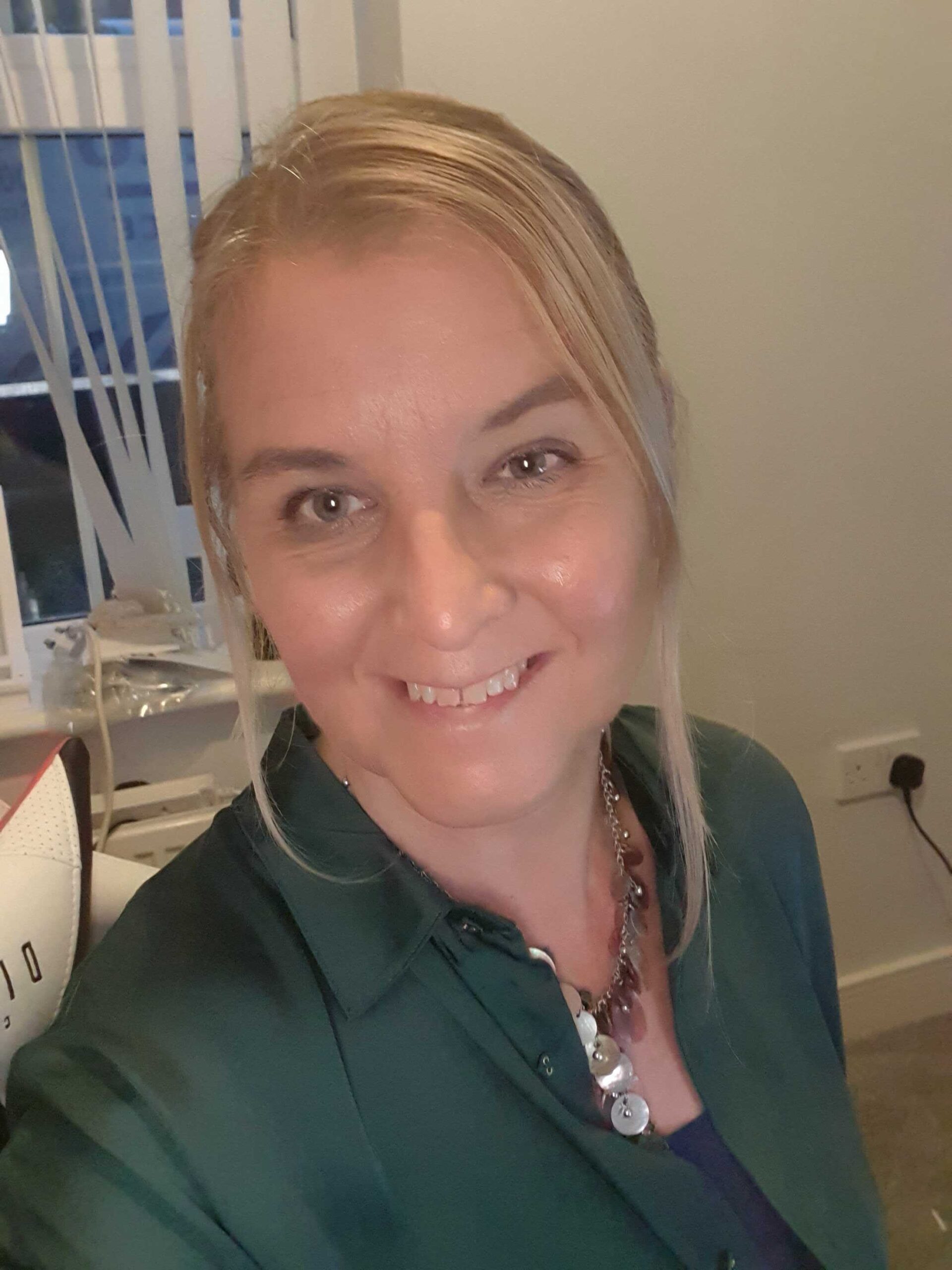 Claire Wingate
UP