Einstein answers Kenny Rogers with an offline mobile app
Kenny Rogers just dropped in to find out what condition his condition was in. Thankfully Einstein has his mobile handy and uses it to differentiate Kenny's measles from his prickly heat. Enough of hotdogs, let's get real.
Using the Einstein Vision API we'll create a custom, cross-platform, offline-enabled mobile app that can identify various skin conditions. We'll look at Einstein models, training, REST API and using all this from an image capturing mobile device.

Session Assets
Ran on: 16th February 2018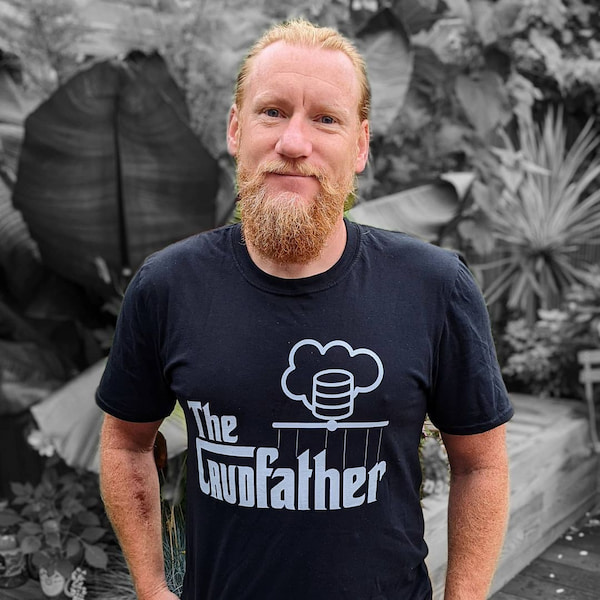 Todd Halfpenny
UP