Click Your Way to a Mobile App
Join Chris on a whistlestop tour around the all new Lightning App Builder for Salesforce Mobile. Armed only with clicks, not code, you'll see how you can take the power of the Lightning Platform and place it into the hands of your users… Literally.


Watch this session online:
Did you have a ticket to attend London's Calling 2020? If so click here to login to watch this session.

Location: The Porter Tun
Time: 1:15 pm - 1:40 pm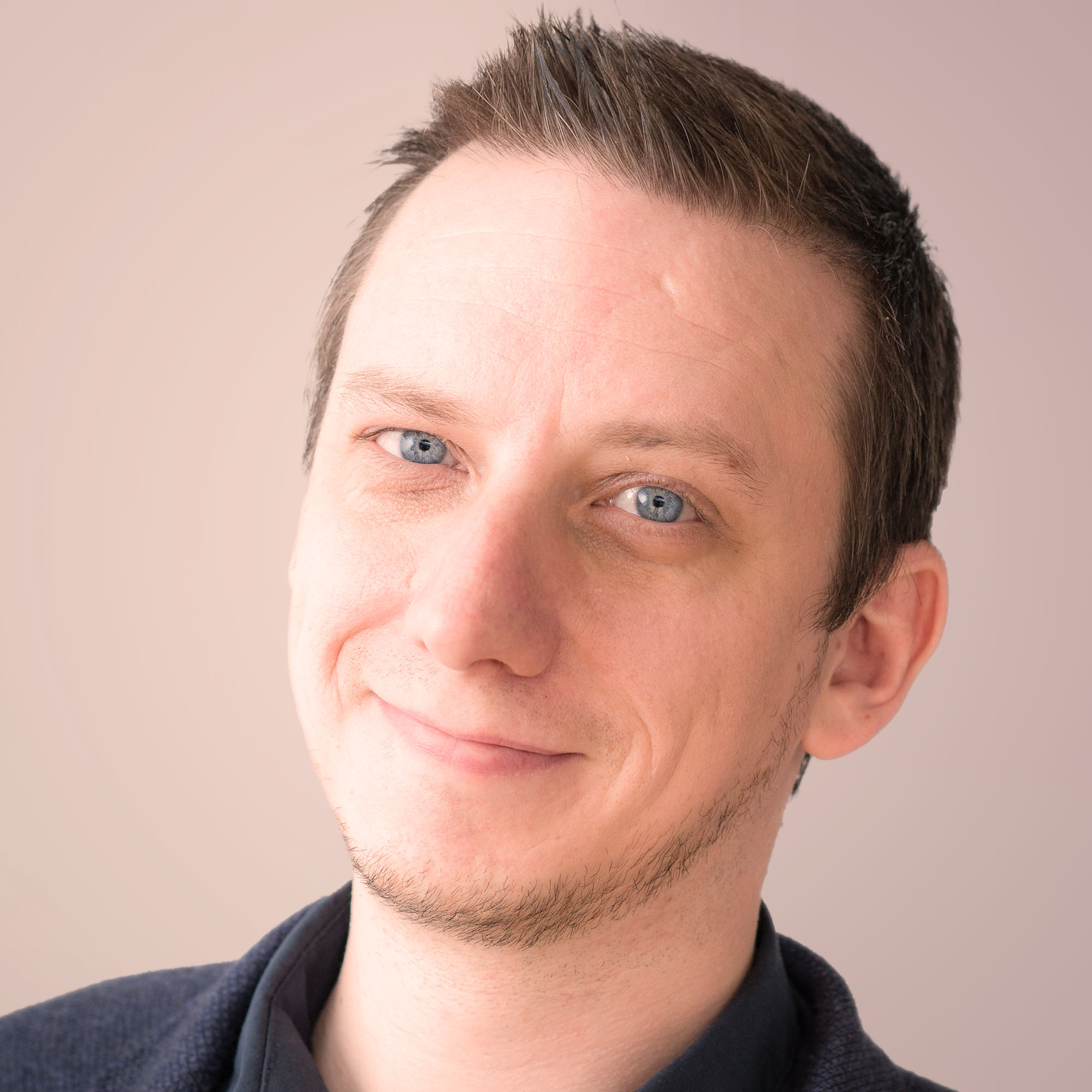 Chris Emmett
UP