Building data quality and trust in a GDPR world.
JLINC Labs has launched the "JLINC Contacts" Salesforce app to allow admins and developers to have a simple solution for the difficult problem of GDPR personal data permissioning. You can now give your customer the ability to edit and update their personal data in the Contact object within your CRM.
JLINC Contacts enables you to tackle some difficult GDPR requirements, including:
Transparent Consent
Data Use Notification
Data Rectification
Right of Erasure
Data Portability
User Control over 3rd Party Data Sharing.
JLINC builds data quality and trust.

Session Assets
Ran on: 16th February 2018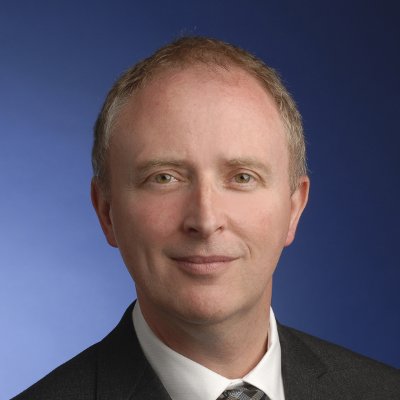 Giles Watkins
UP