Build Your Own Utilities using Marketing Cloud REST APIs
Tools are to save time, and the time you save can be invested in other initiatives to grow the business.
Marketing Cloud has very powerful REST APIs available. These APIs allow you to access the metadata. You can use these APIs to build tools like a metadata backup tool, a deployment tool to push the metadata from one instance to another, or another BU in no time and 100 other tools. Let's see how easy it is to build the custom tools and how it saves 80% of the manual time.

Session Assets
There are no assets uploaded yet for this session
Ran on: 9th June 2023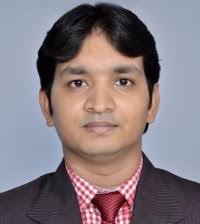 Bhawani Sharma
UP