Browser Dev Tool Debugging like a Unicorn-Ninja-Cat-Rockstar
Tips and tricks on how to make the most of your browser's developer tools.
I'll show how you can get them working for you and use them to their full potential. We'll dive into the different dev-tool tabs (Network, Source, etc) and highlight often unknown features and tips such as conditional breakpoints and snippets.
With JavaScript becoming more and more part of a developer's day, understanding these tools will be a huge benefit to any code-monkey.

Session Assets
Ran on: 10th February 2017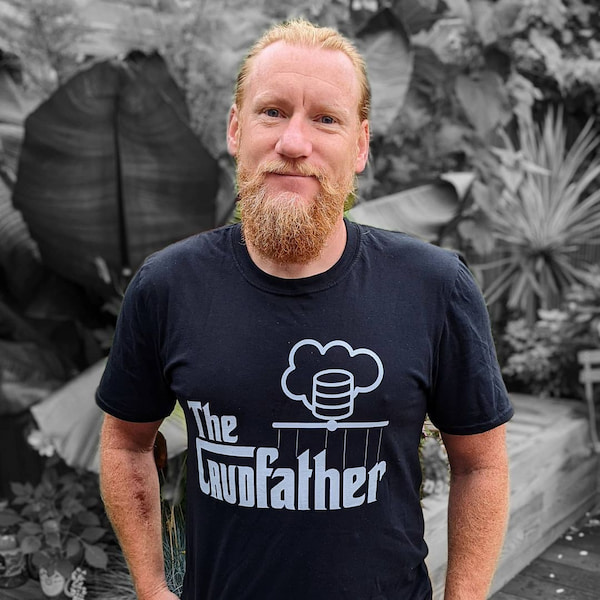 Todd Halfpenny
UP