Become a Salesforce security Superman!
In Salesforce, trust is #1.
Be aligned with this philosophy and come to my session. Learn how to prevent important security issues in order that our Force.com applications are secure. Prepare your applications to pass Salesforce Security Review and make your customers confident and happy. Enforce Object, Record and Field level security correctly. Fight against the feared SOQL injection and XSS, prevent Open Redirect and CSRF attacks, avoid clickjacking techniques from being successful.
Protect your applications and become a Force.com security Superman!

Session Assets
Ran on: 16th February 2018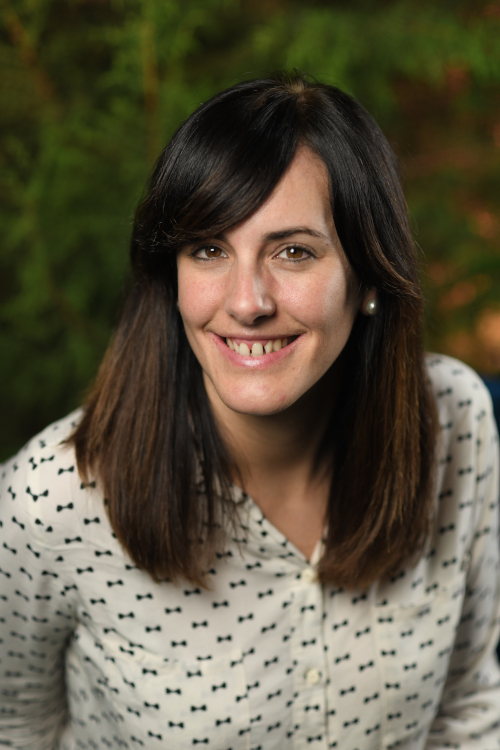 Alba Rivas
UP