Artificial Intelligence for the Enterprise – Is this stuff real?
Artificial Intelligence (AI) is a very popular topic today. If you are like me you probably have some questions about it.
What is AI really?
When will I enjoy the benefits of AI?
Do I have to be a data scientist to leverage AI?
As a Salesforce developer, what do I need to know to bring AI into the apps that I build on the Salesforce platform?
In this session I will try to answer all of those questions while bringing a practical layman's view of AI and what it means for Salesforce customers.

Session Assets
Ran on: 10th February 2017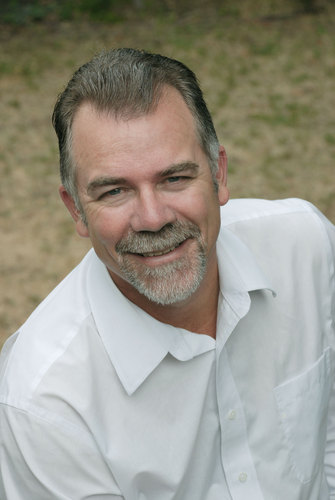 Dave Carroll
UP