Approach Reporting Like Never Before: The Ultimate Guide to Report Types
Imagine having one "deluxe" custom report type per object to address a majority of report requests – pulling in up to 1,000 fields from up to 60 related objects with ease. You'll instantly know which report type to choose in order to get the data you need without any trial and error. Come learn how easy it is to demystify report types, consolidate the litany of overwhelming clutter, and empower yourself with a revolutionary paradigm that frees you to confidently query for conclusions.


Watch this session online:
Did you have a ticket to attend London's Calling 2020? If so click here to login to watch this session.

Location: Queen Charlotte
Time: 3:30 pm - 4:10 pm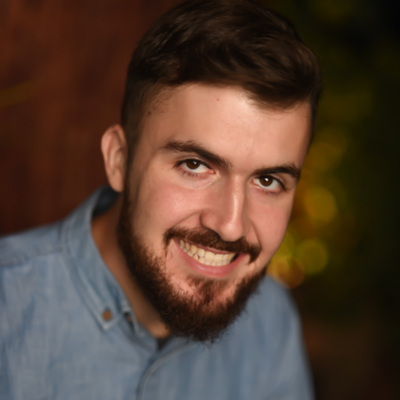 Evan Ponter
UP