AI will shape our future, but how will we shape AI?
Working in tech we are being bombarded with claims about AI. There are many conflicting views. Will we be living in utopia or become extinct as the movies would have us believe.
In this short sharp thought provoking session we will step through some of the recent commentary and Emma will share her thoughts from across industries to inspire you to form yours.

Session Assets
There are no assets uploaded yet for this session
Ran on: 16th February 2018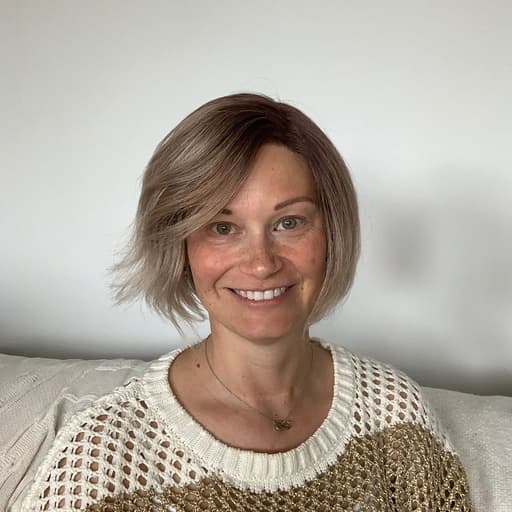 Kerry Townsend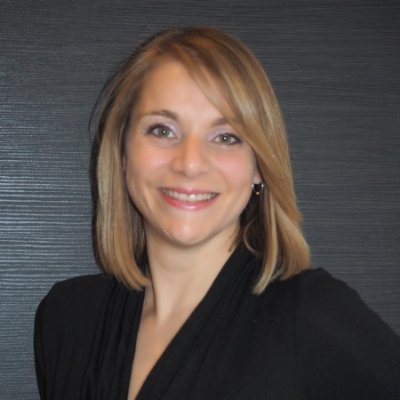 Emma Kendrew
UP