Afraid of Large Data Volumes, Don't Be
In this session, you'll learn tips and tricks to make your application run fast in an org with large data. Together we'll discover the wonderful world of large data volumes, which are often overlooked but are equally important to building and supporting an application.You'll take away with the knowledge to make your reports and dashboards, global search, list views, and data imports run much faster. And who doesn't love speed?


Watch this session online:
Did you have a ticket to attend London's Calling 2020? If so click here to login to watch this session.

Location: Lower Sugar Room
Time: 1:15 pm - 1:40 pm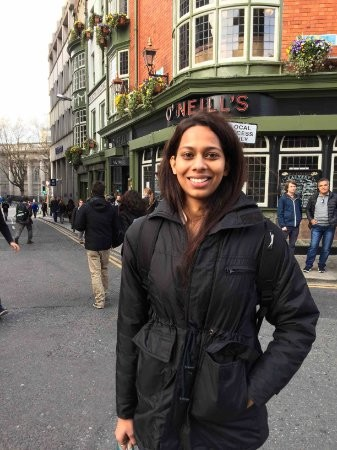 Vaishali Singh
UP