5 Tips for Seamless Marketing Cloud Implementation
You have your Marketing Cloud licenses and you are ready to use them to get closer to your customers. But where to start?
Learn from Salesforce MVP Chris Zullo on his top tips to implement Marketing Cloud right the first time and give your marketers the tools they need to excite your customers.


Watch this session online:
Did you have a ticket to attend London's Calling 2020? If so click here to login to watch this session.

Location: Lower Sugar Room
Time: 11:05 am - 11:45 am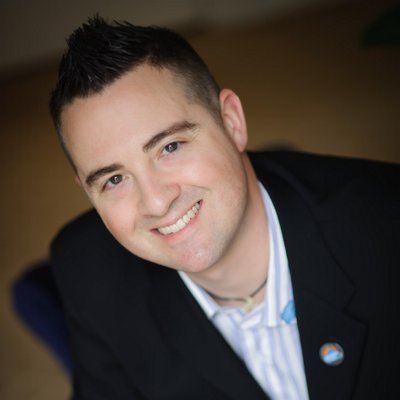 Chris Zullo
UP