5 Steps to Deliver an Awesome Demo
Everybody has to deliver demos – whether it is your job to sell products/projects to a client or show off the beautiful solutions you create. Delivering an impactful demo is a soft skill that does not come easily, but can be learned!
Today, we'll go over 5 simple steps to improve your demos to wow your clients and your team!

Session Assets
There are no assets uploaded yet for this session
Ran on: 10th June 2022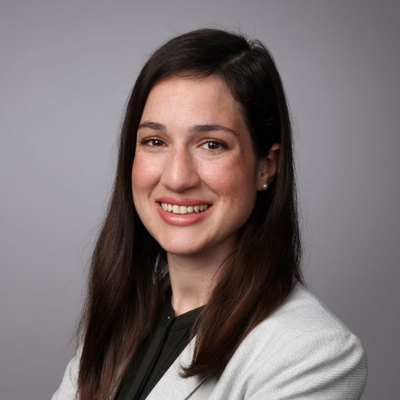 Vicki Moritz-Henry
UP