3 Must Have Data Modelling Techniques in 2023
The foundation of Salesforce is the Data Model; get it right and you're sure to delight your users. With the introduction of Data Cloud, we have a whole new set of techniques available to add to traditional sObject modelling.
In this session we focus on the techniques and patterns to take an organisation's data taxonomy and align it with sObjects and the big data lakehouse (Data Cloud). How can we combine these two powerful data modelling patterns in our Architectures?

Session Assets
There are no assets uploaded yet for this session
Ran on: 9th June 2023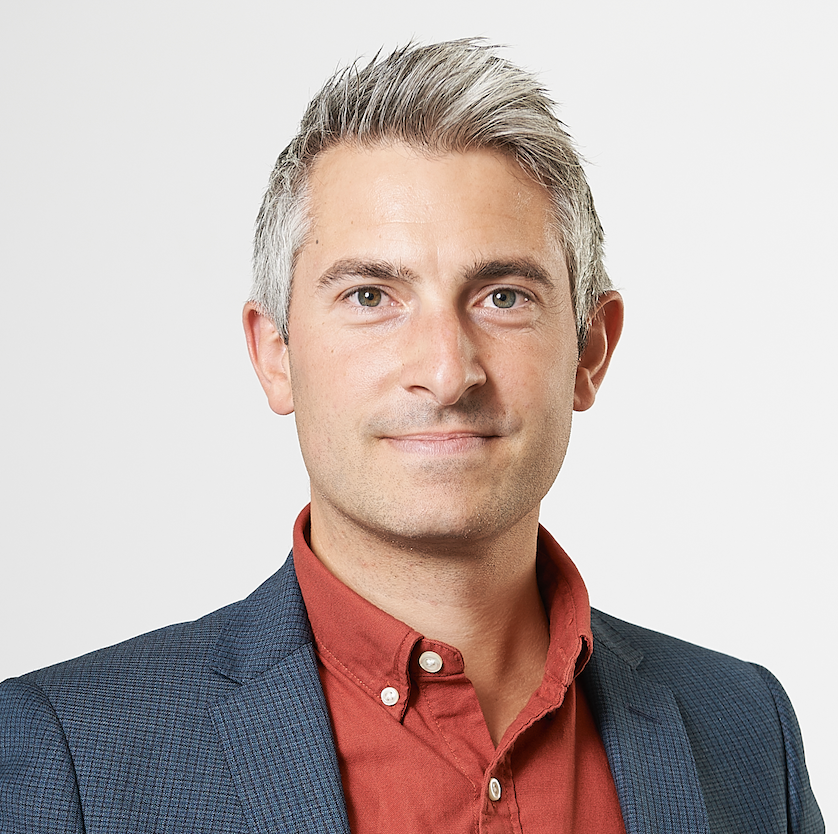 Kevin White
UP