Registration is required to access the London's Calling live-streams
Attendees (Ticket Holders)
Please login here. You should have received login credentials to the email address that is associated with the ticket in eventbrite.
For queries on this please see our FAQ page
Public Viewers (non-ticket holders)
You can access a couple of our live-stream London's Calling TV channels.
Please register here, and make sure you click the "continue to our website" button at the end of registration.
Note cookies are required for the live-streams to work, and by registering you agree to use cookies for this purpose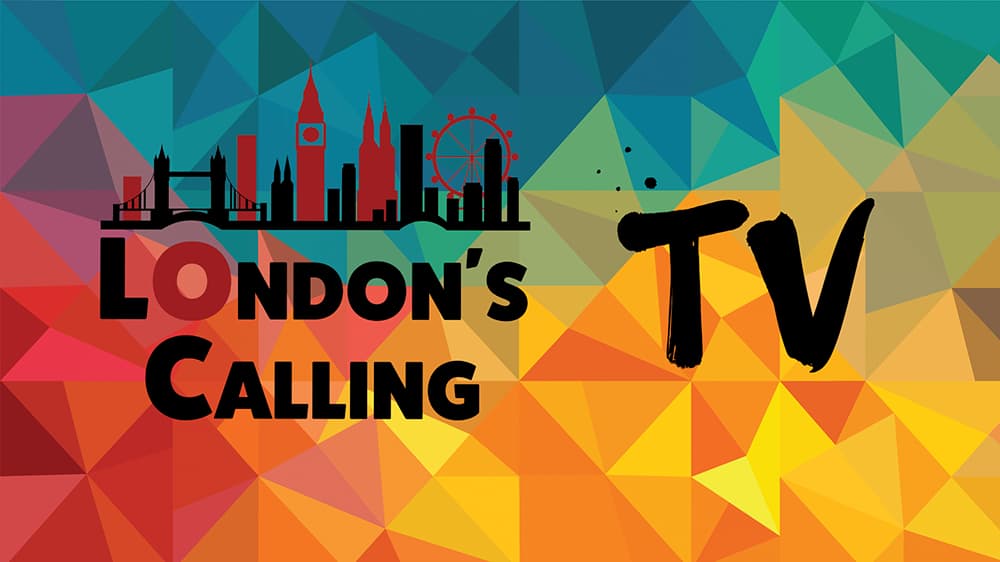 UP