What is London's Calling?
London's Calling is Europe's largest community led event for Salesforce professionals. It is a full day event with multiple tracks of content and some of the best keynote speakers that you will not want to miss!
The best part of all, is that this is organised, run and delivered by people like you, people from within the Salesforce community. This is a not-for-profit event that we can only bring to you because of the generosity of our sponsors. The purpose is to bring us all together and to give everyone access to the best content available to help educate and provide value for everyone.
---
There's a community?
Salesforce has an active and vibrant community of users that regularly meet to help and support each other. The Salesforce community in Europe is already large and growing all of the time.
With 63 groups, for developers, administrators and business users, spread throughout the regions the community is probably closer than you expect. The aim is to bring people together to development relationships and share knowledge whilst having fun at the same time!
This event is a supersized version of what you can expect from the smaller monthly groups. We're proud that London's Calling is one of many ways for the community to come together. To find out more about how you can get involved with a User Group near you visit the Success Community Groups.
---
Who organised all this?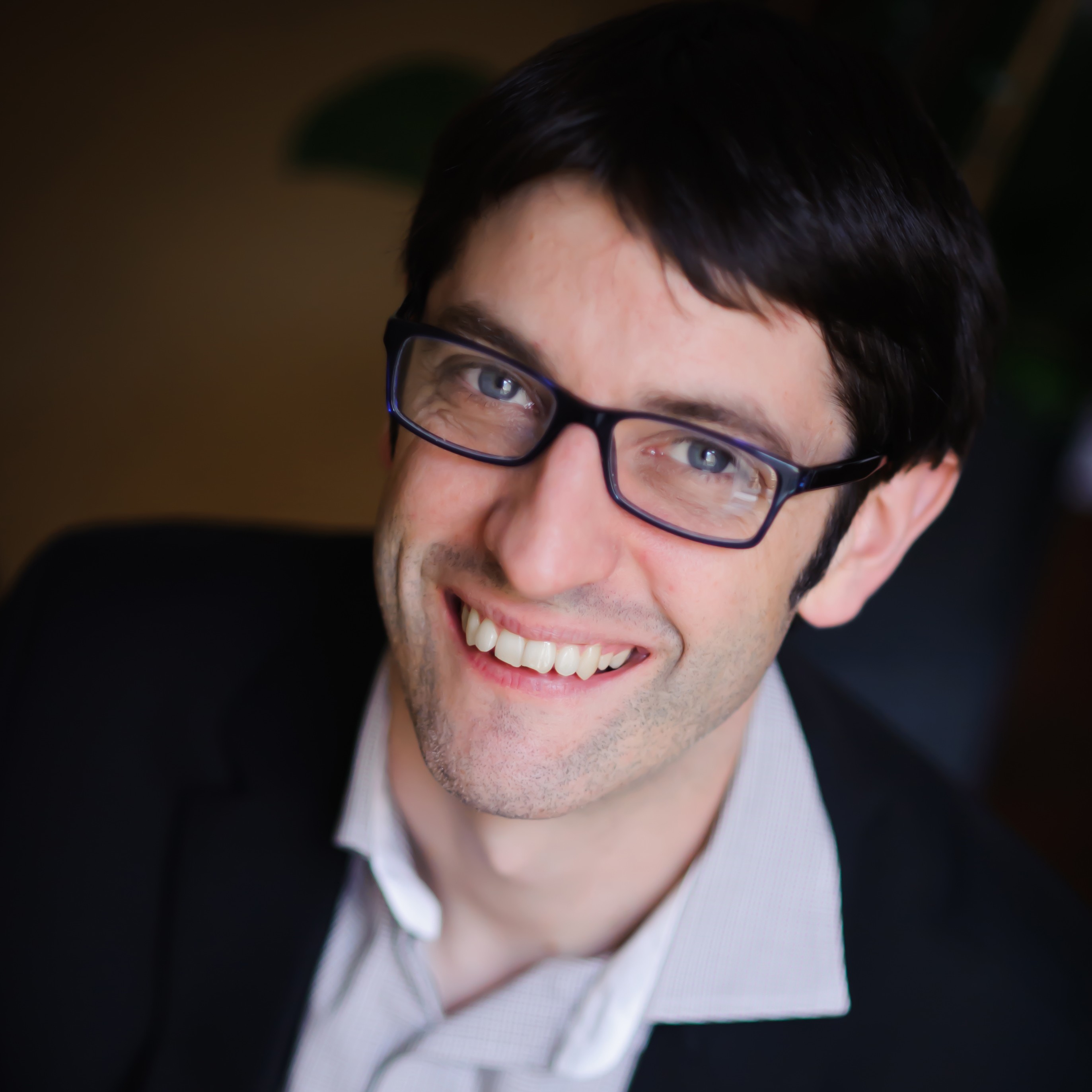 Francis Pindar
Francis has been working with Salesforce for around 8 years and is currently a freelance Technical Architect working in London. He has been a Salesforce MVP for the past 5 years and is co-organiser of the Admin, Developer & Business user group. In his spare time he produces theatre productions in London and is a trustee of Baseless Fabric Theatre. Follow him @radnip on Twitter or www.radnip.com.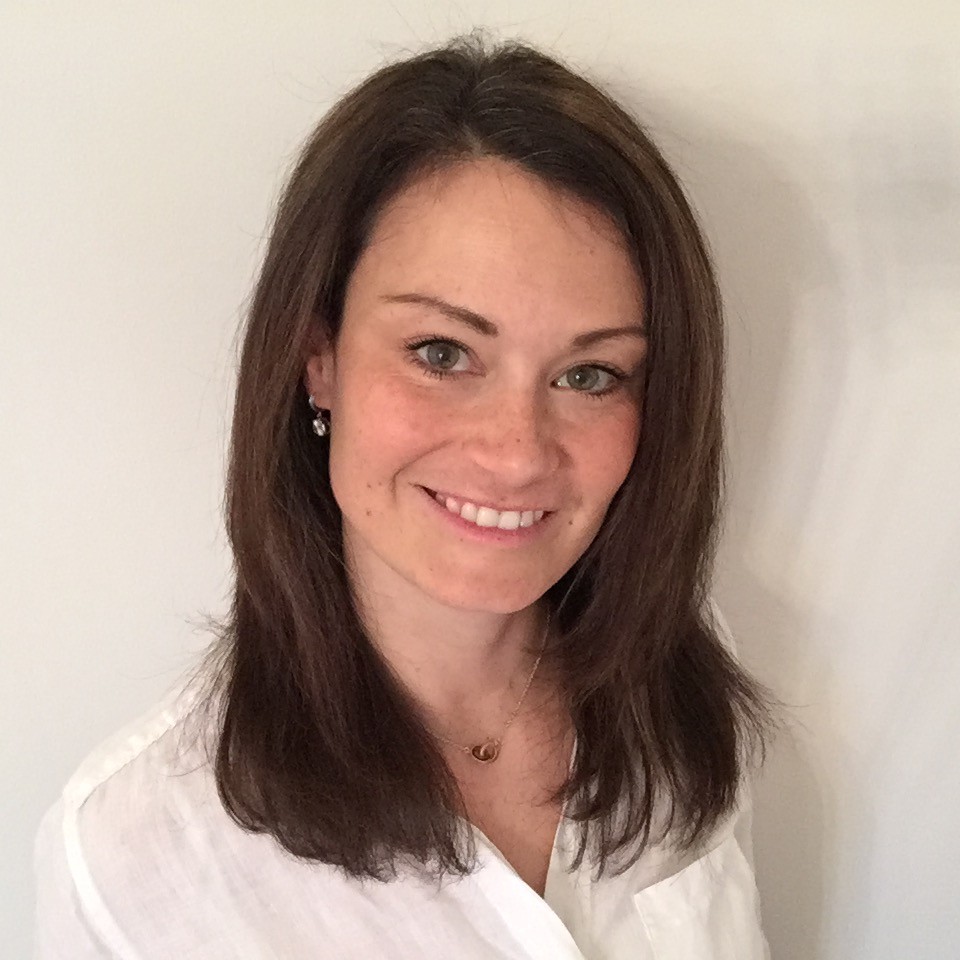 Kerry Townsend
Kerry has been working with Salesforce since 2005 as both a solo Admin and an implementation consultant. She is currently a Senior Consultant for Cloud Sherpas (Accenture Cloud First). She is passionate about sharing knowledge and in the past year has presented at Dreamforce, the Admin User, the Dev User Group and STEMettes OutBox Incubator. In her spare time, apart from Salesforce certifications, she volunteers for MacMillan Cancer Support and loves all forms of dance. Follow her @kerrytownsend on Twitter. The blog is coming, one day…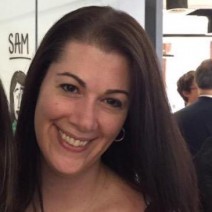 Jodi Wagner
Jodi has been working with Salesforce since 2004 when she drew the short straw and was asked to "deal with this Salesforce stuff" at her previous employer. Jodi has gone from being a solo admin to leading a Salesforce CoE on the client side before moving to consulting almost 4 years ago. Now she is a delivery manager at Cloud Sherpas (Accenture). Jodi is currently based in London after having transferred from the NYC area. Jodi is also a co-organizer of the London Business User Group and London Salesforce Women in Tech. In her spare time she likes to travel and wonder where her free time has gone. She can be found on Twitter as @jmwagner and her blog www.forceofanarchy.com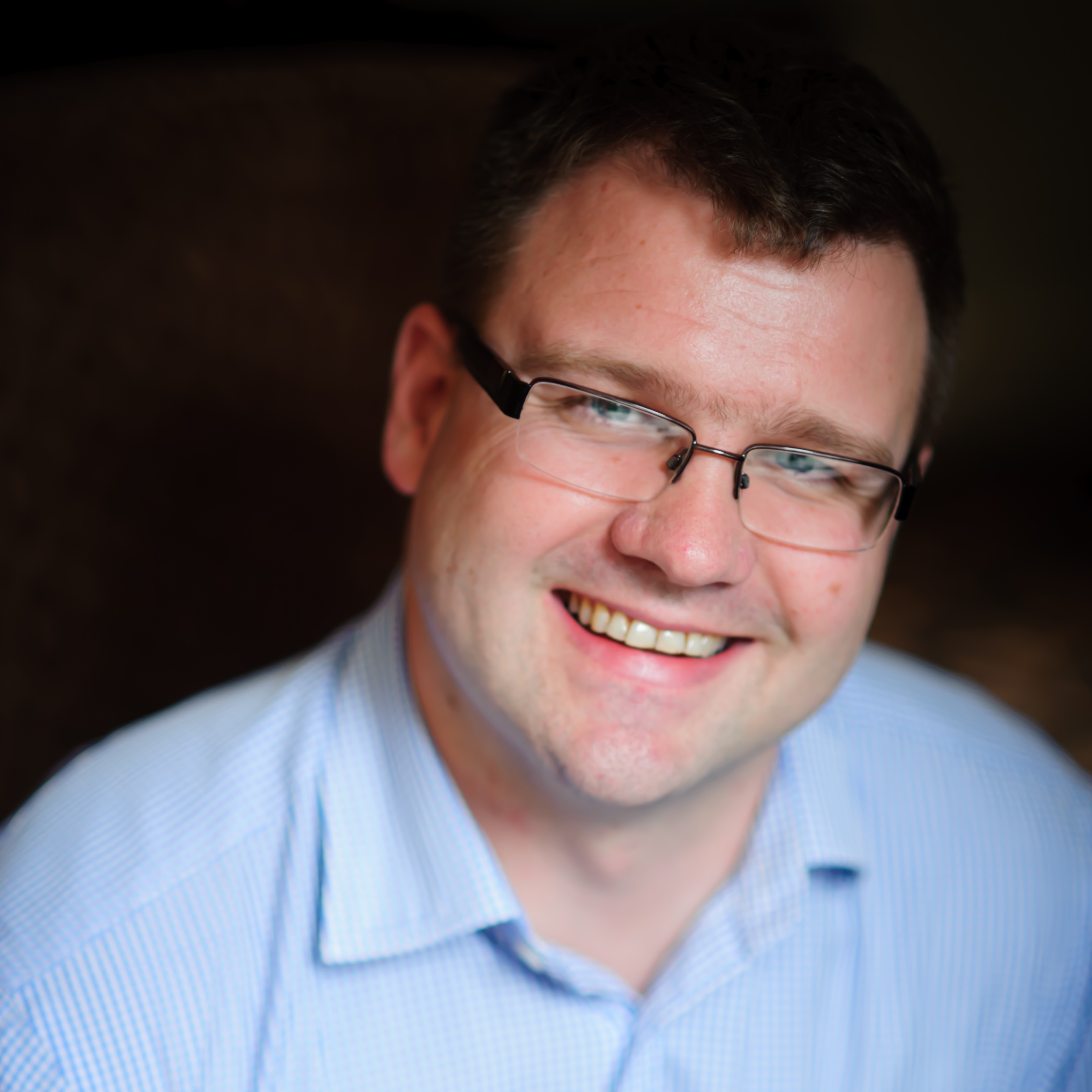 Simon Goodyear
Simon has been working with Salesforce for the past 6 years, but has been writing and selling software for the past 22. Simon is the co-organiser of the South West Developer User Group and rarely turns down an opportunity to stand up and present; anywhere in the world. In his day job Simon is the co-founder of Beaufort 12 a Salesforce ISV specialising in the integration of applications to the platform. He is also a Salesforce Certified Instructor and has been a Salesforce MVP for the past 3 years. Simon has forgotten what spare time is. You can follow him on Twitter at @simongoodyear or on his blog: smgoodyear.com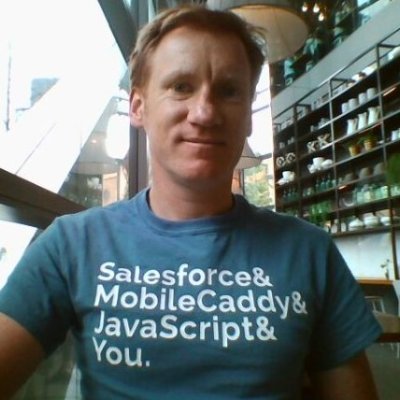 Todd Halfpenny
Todd is a code addict, who loves all things web and mobile.
He's the Chief Technical Architect at MobileCaddy and before his journey into the Salesforce ecosystem was a lead systems engineer at a global mobile network operator. You can follow him on Twitter at @toddhalfpenny or on his blog: toddhalfpenny.com.