Using Wave with Lightning, Apex & Process Builder
The Wave Web SDK and Wave Apex SDK provide developers with new ways to interact with Wave from outside of a dashboard.
The Wave Web SDK includes Lighting Events for creating custom UIs in Lightning Experience, Visualforce, Communities, and more. The Wave Apex SDK allows query results from Wave to be used in workflows created via Process Builder, including queries on non-SObject-based data.
Join us in this session to see how these new technologies can be used, and how to get involved in the pilot programs.

Session Assets
Ran on: 10th February 2017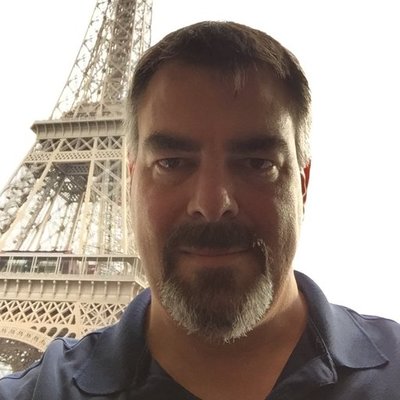 Skip Sauls
UP