The Future is Composable: Learn Why Composable Enterprise is the Way Forward
With the hyper growth in digitisation enterprises have to find a way to be fast, flexible and cost efficient. Composable Enterprises are exactly that, using reusable businesses and architectural building blocks Enterprises can compose new offerings without building from scratch.
I will talk about what is a Composable Enterprise and how to think about composability with Salesforce and MuleSoft offerings.

Session Assets
There are no assets uploaded yet for this session
Ran on: 10th June 2022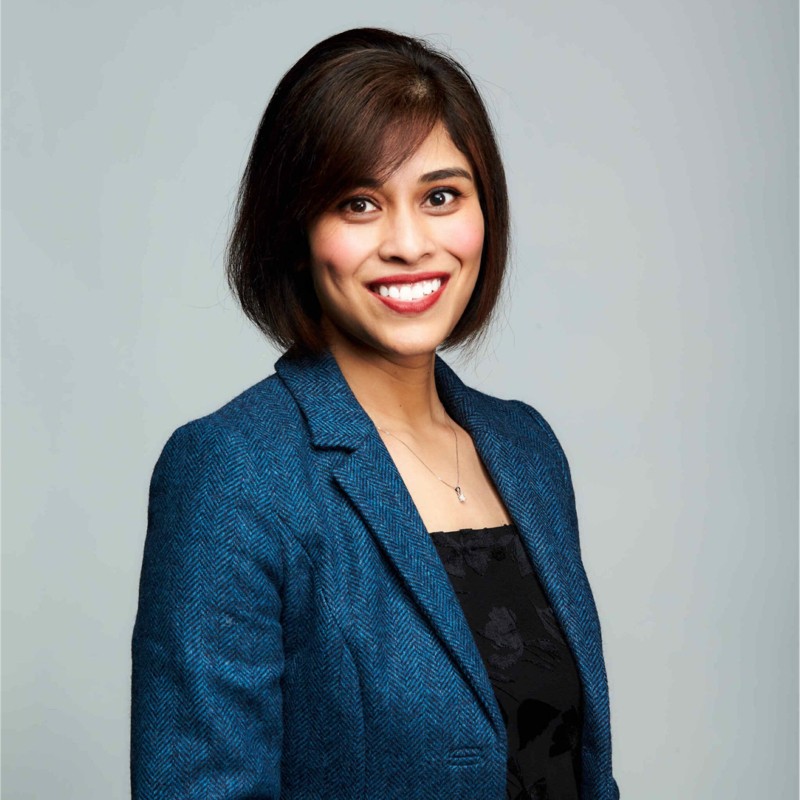 Emely Patra
UP