Salesforce Labs – Hidden Gems on the AppExchange
Tracking the trailhead modules your users are doing. Doing agile project management in Salesforce. Organizing surveys with your customers in Salesforce. Did you know all of this is possible without doing any developments? In this session I will show you some awesome stuff in the AppExchange made by Salesforce Labs.
I will cover:
– CMTD Enhanced Related List
– Address Picker Autocomplete for Flow
– Who's Viewing My Record
– I'm Out! The Out of Office Case Handler.

Session Assets
There are no assets uploaded yet for this session
Ran on: 20th March 2020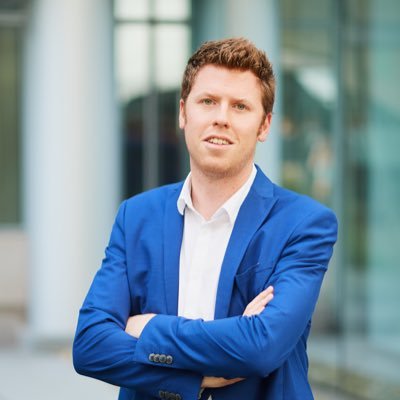 Samuel Moyson
UP