Getting Started with the Marketing Cloud
For some, the Marketing Cloud is like a creature in the book 'Fantastic Beasts and Where to Find Them', you've heard of it, but not sure what it is why it's useful.
In this session, you learn how to build and send emails using the Salesforce Marketing Cloud. Additionally, you'll walk away with tips and tricks that are applicable in any marketing programme, regardless of the technology you use to deliver communications because it's not good enough just to know how, it's important to know why.

Session Assets
There are no assets uploaded yet for this session
Ran on: 10th February 2017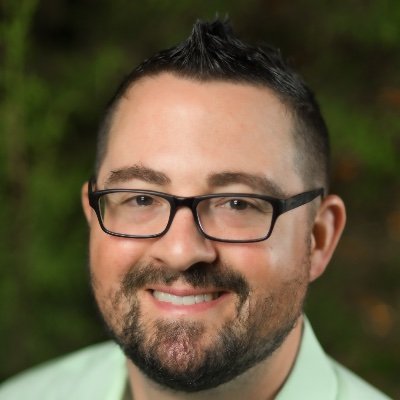 Chris Zullo
UP