Discover Social Studio: The Product, The Use & The Connector
Let's navigate Social Studio in demo mode!
By the end of the session you will know how to use this tool. Learn some of the pickles, the hub automation extension, and the current connector integration, and why in my opinion is a bit of a kerfuffle.


Watch this session online:
Did you have a ticket to attend London's Calling 2020? If so click here to login to watch this session.

Location: The Porter Tun
Time: 4:25 pm - 4:50 pm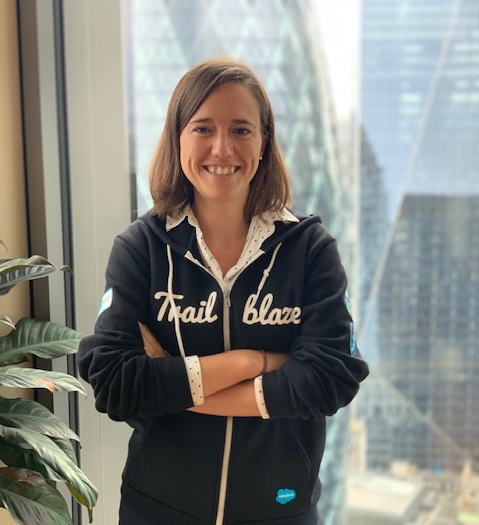 Ines Garcia
UP