Discover Social Studio: The Product, The Use & The Connector
Let's navigate Social Studio in demo mode!
By the end of the session you will know how to use this tool. Learn some of the pickles, the hub automation extension, and the current connector integration, and why in my opinion is a bit of a kerfuffle.

Session Assets
There are no assets uploaded yet for this session
Ran on: 20th March 2020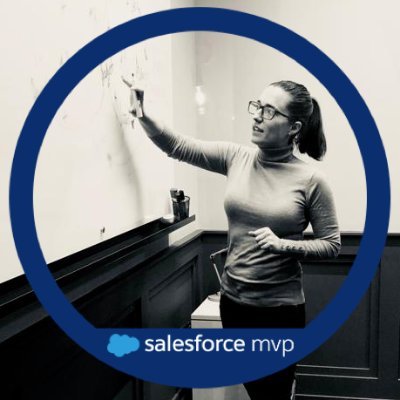 Ines Garcia
UP